Learn How to Publish Books
Profitably

in Your Spare Time, 100% Free.



...Even If You Have No Experience. Steve Says:
"I just wanted to say "Thank you!" for your awesome free publishing course! I knew absolutely nothing about publishing, but am now in the process of publishing my first book! I am super excited for what the future holds for my new publishing business. Because of what I learned from you, I truly believe I can scale this business as far as I want it to go! Thanks again my friend!"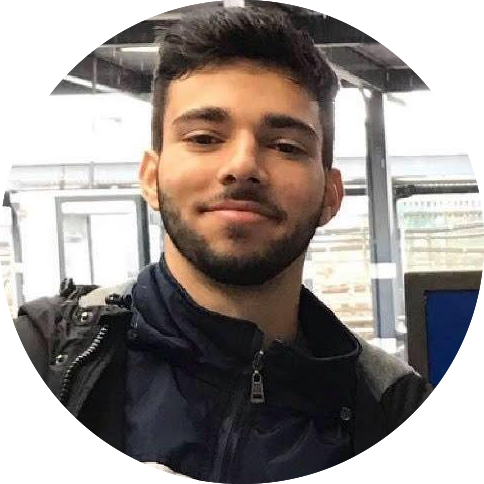 Matheus Says:
"Dane did an awesome job at breaking down all of the new methods for both beginner and advanced publishers. This course is jam packed with valuable insight on how to take this business to the next level. I find if someone's struggling with their books, or wants to find new ways of expanding and scaling their current portfolio, this course could really help them out. It's helping me with my overall strategy to achieve all the long-term goals I have with publishing. Thanks for making it!"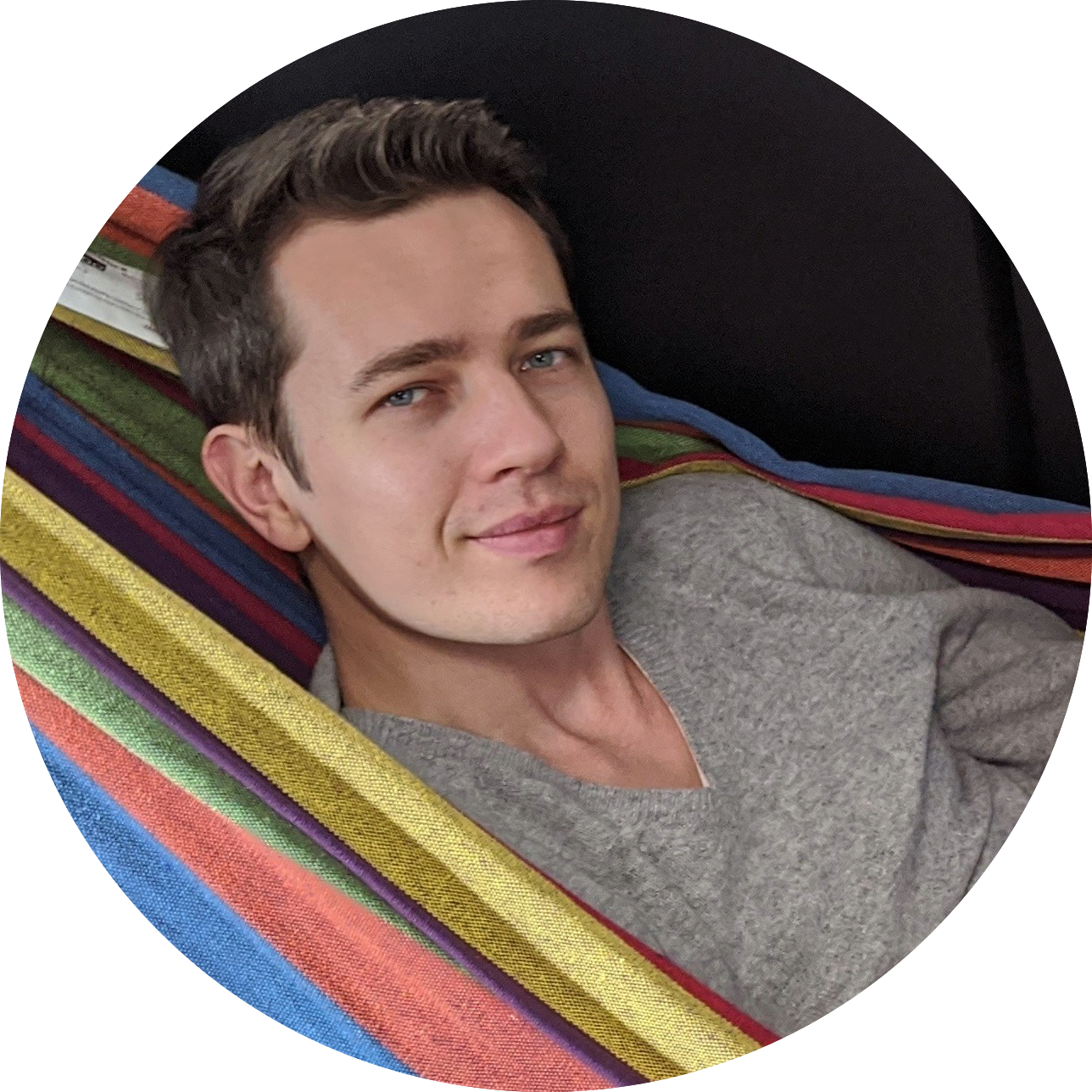 Ivan Says:
"I wish I had Publisher Startup when I started out on my publishing journey. Honestly, it's the cream of the publishing crop. Dane balances actionable info with theory without bloating the content. Even the advanced stuff like Ads is laid out, step by step. This course has EVERYTHING you need. Take it, apply it, this has the potential to change your life."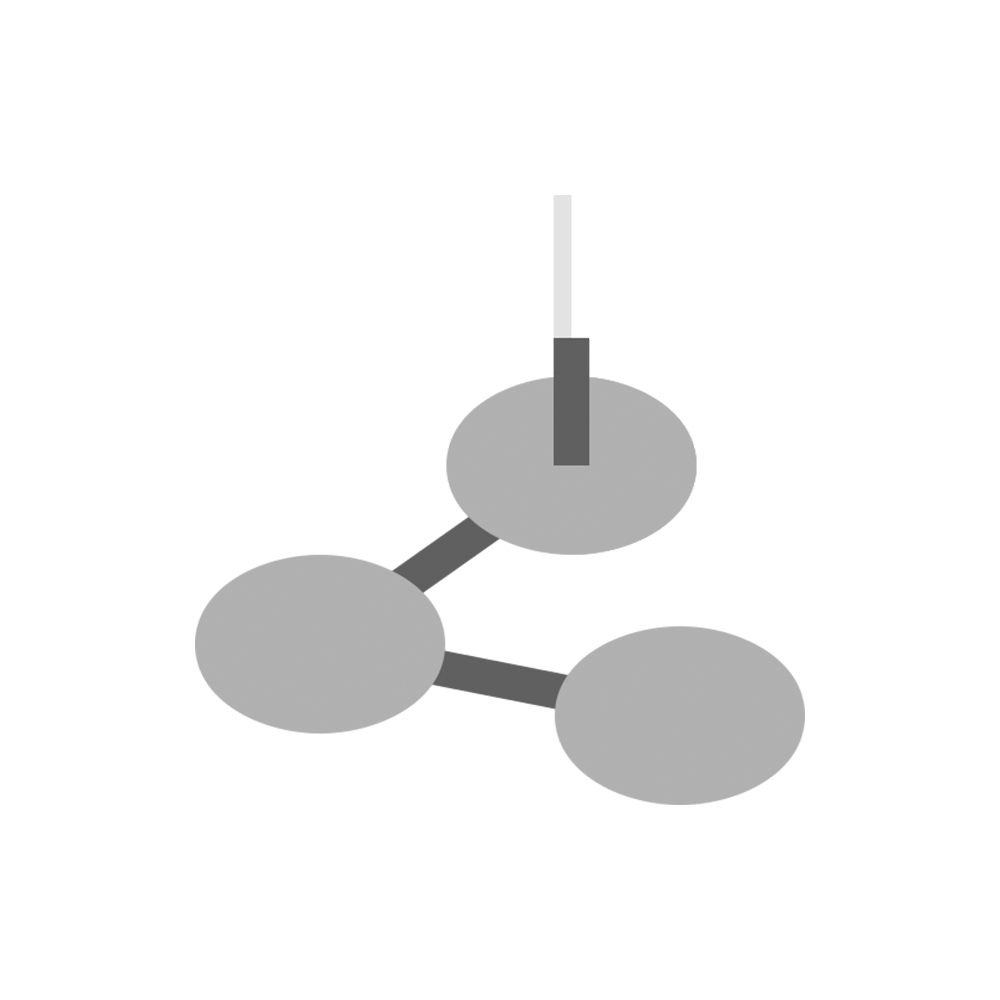 The Pays To Publish Plan.


At Pays To Publish, we teach everyday people how to build an established, thriving and profitable online publishing business in 30 days or less.


We're focused on creating top tier book publishers and authors who strive to replace their day job with one of the most unheard of, 'job-quitting' online business models available today.
Join a Growing Community of Thousands.
Being a part of the Pays To Publish community gives you the opportunity to mastermind with 5/6-figure publishers, ask questions and meet like-minded entrepreneurs to grow your network.


The community gives you access to an insanely supportive group of people ready to help you get started on the right foot.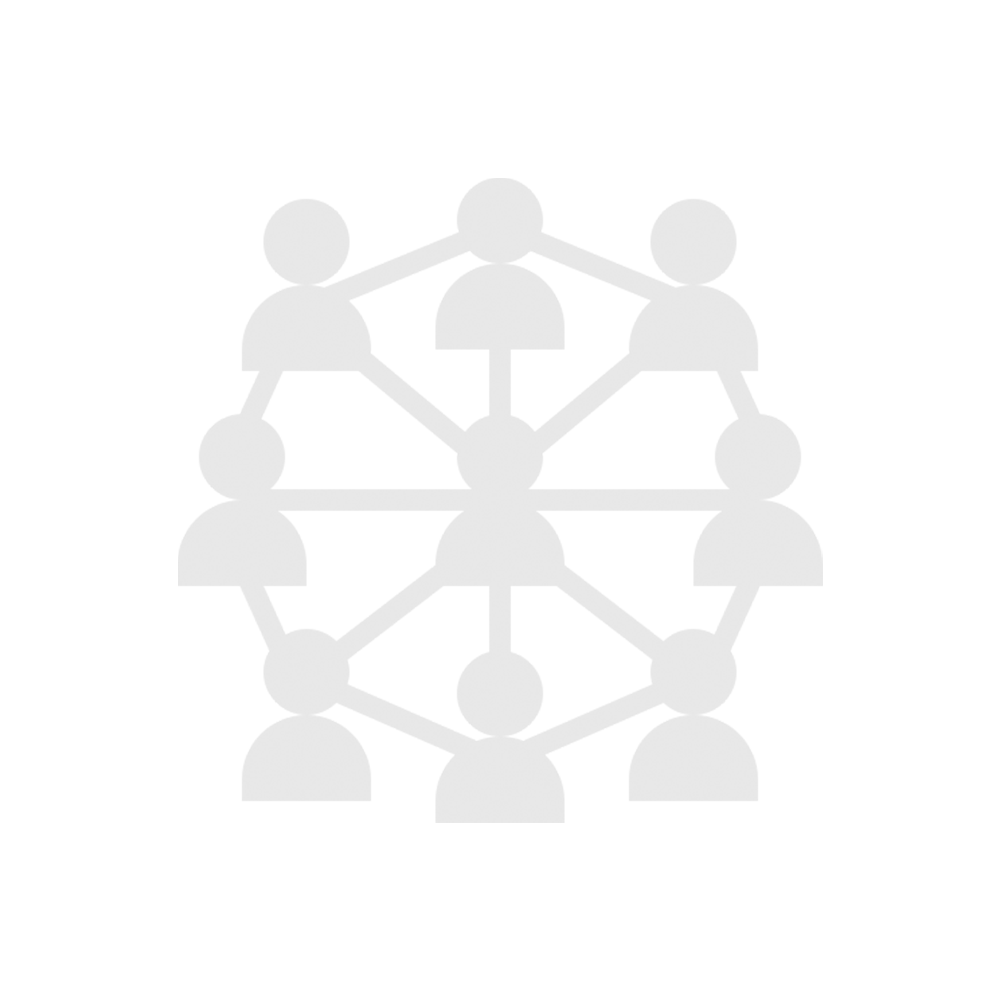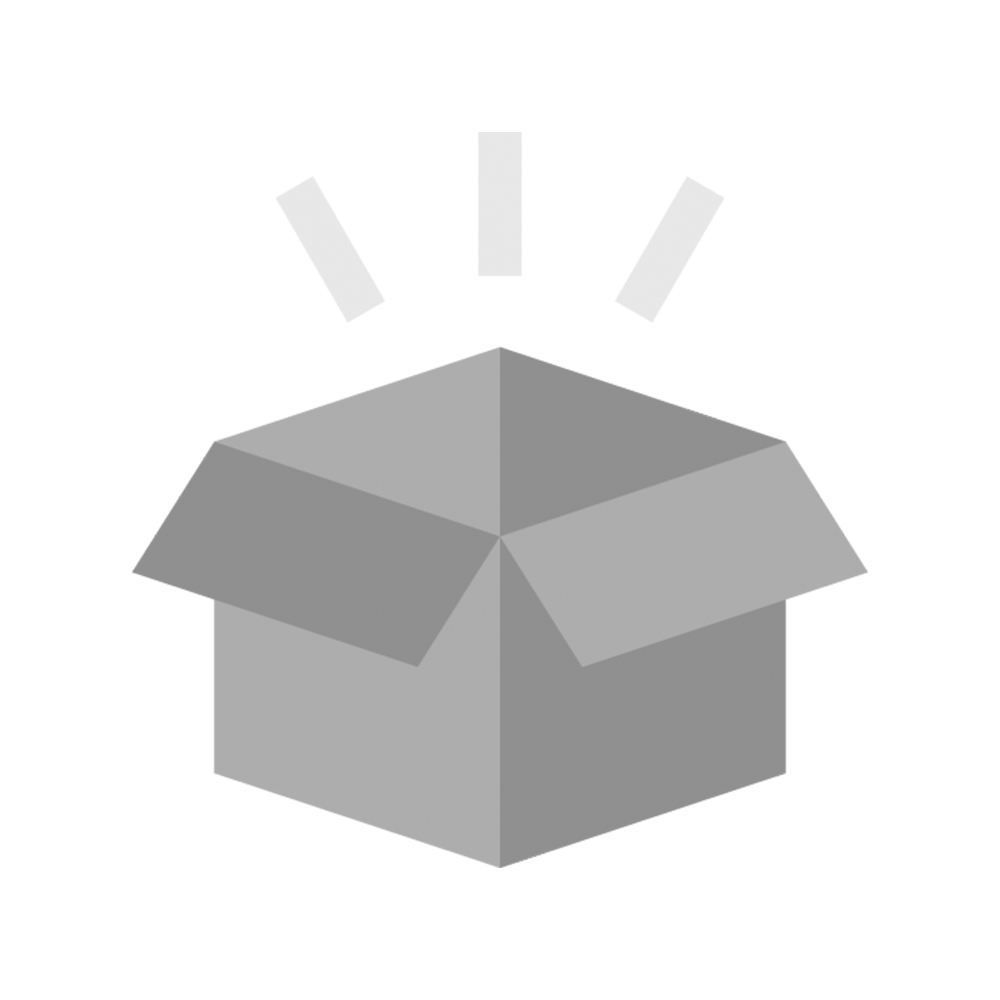 Everything You Need In One, Organized Package.


Being a part of the Pays To Publish means you have access to every up-to-date book publishing resource, template, training lesson, and battle tested automation all in one ultra convenient place.
The best part? You can get started with everything 100% free of charge which means less doubting and more doing.


Enroll today to find out for yourself.
Ready To Begin
Your
Publishing Journey?
Get Started Below with zero dollars, zero publishing experience & zero publishing expertise.